Sixth ROA Southeastern Regional Meet
May 18-20, 2017
Regional Coordinators Randall Crain, North Carolina & Bob Wannall, Central Florida
The Sixth ROA Southeastern Regional Meet is in the history books, with 30 members and their spouses and guests arriving in 19 classic Rivieras for the weekend of May 18-20.
Once registered, we opened the weekend with an eye-popping tour of the 220-plus collection of classic and collectible cars of Jim and Rick Schmidt at National Parts Depot. Rick, NPD's COO, graciously took the time to be our personal guide. Afternoons were free to visit the nearby attractions such as Don Garlits Museum of Drag Racing and Car Museum, Silver Springs, and scenic driving tours through thoroughbred horse country.
The Friday evening Hospitality Time was marked with light hors d'oevres, snacks, beverage, lots of laughter and good fellowship, and more door prizes than we could give away! Saturday morning was our show and peer judging, followed Saturday evening by a delicious dinner and awards banquet at Mimi's Café.
Winners were:
1963-1965:
First Place: Burgundy 1965, owned by Charles Couture, Ocklawha, FL
Class Winner: Silver 1963, owned by Brad Grochowski, Fort Myers, FL
1966-1970:
First Place: Blue 1967, owned by Jim Kilroy, Clermont, FL
Class Winner: Green 1969, owned by Steven Kouris, Rockford, IL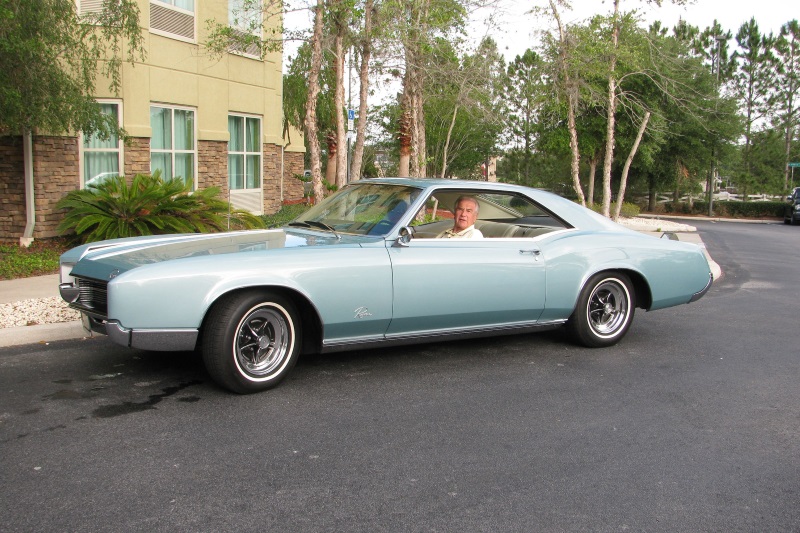 1971-1985:
First Place: Black 1971, owned by Timothy Collins, Jacksonville, FL
Class Winner: Blue 1977, owned by Ralph Dunn, Brooksville, FL
1986-1999:
First Place: Blue 1997, owned by Glenn Roberts, Moyock, NC
Class Winner: Silver 1999, owned by Mary Colston, St. Augustine, FL
Long Distance: Blue 1997, owned by Glenn Roberts, Moyock, NC, 745 miles
Best of Show: Marlin Blue 1964, owned by Bob Wannall, Ocala, FL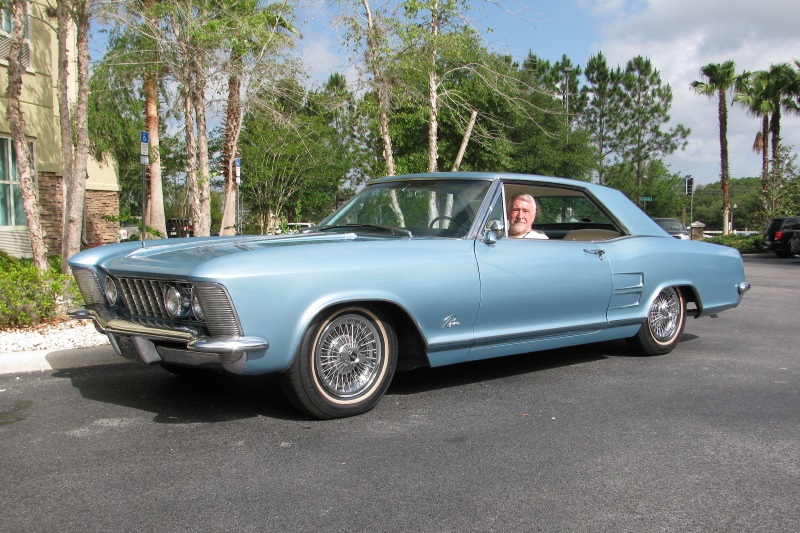 We met new members, recruited a new member or two, welcomed guests, and greeted lots of old friends. The full-color t-shirts, dash plaques, well-stocked goodie bags and terrific Homewood Suites hotel were all icing on a most enjoyable cake.